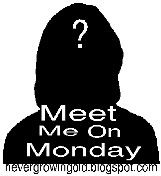 Questions:
1. What will your Christmas dinner consist of?
Balentine, roast potatos, parsnips, carrots, sprouts, red cabbage stuffing, pigs in blankets, bread sauce, cranberry sauce, ham and gravy.
Watch! My favourite ad series being Compare the Market .com
I will take them down as soon as I can get away with it!
Ghost
Yes, this is my current photo x